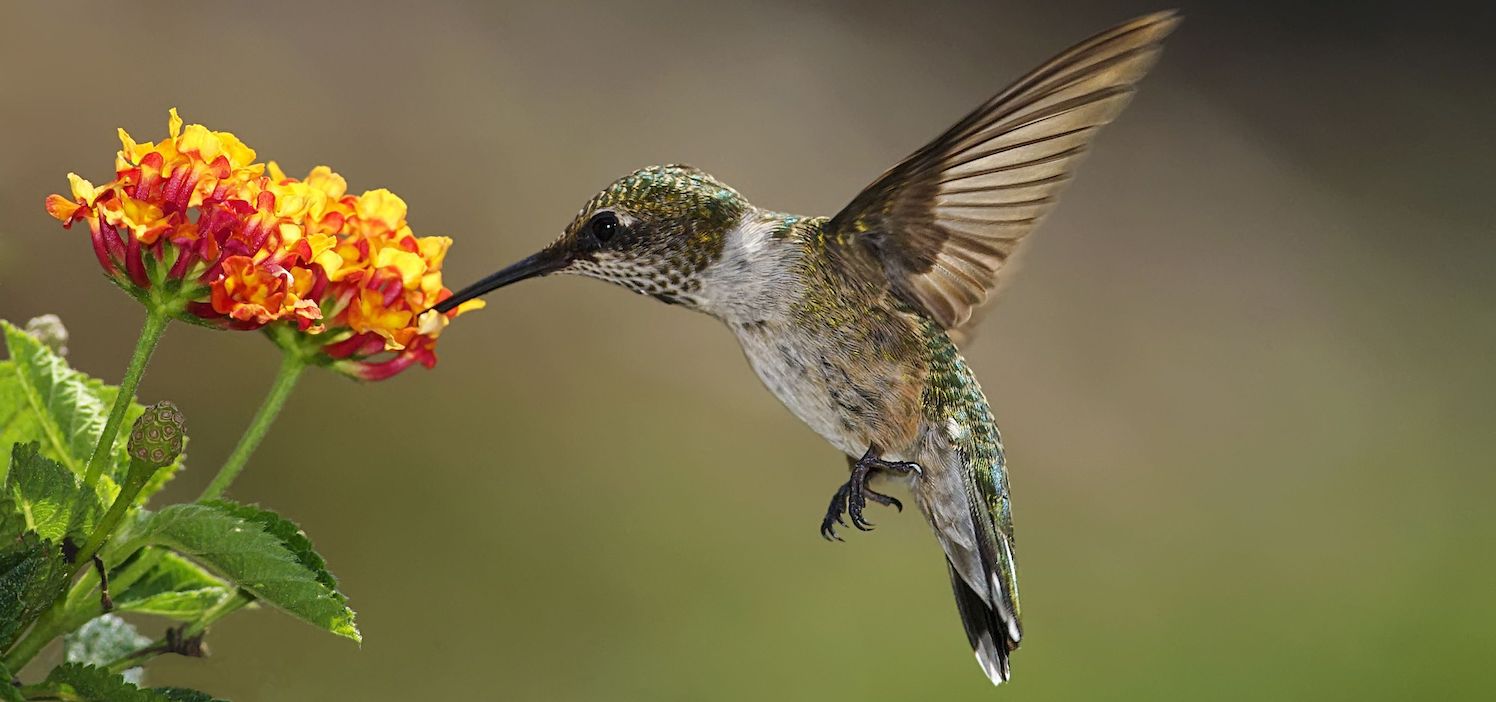 "
There is so much more in an astrological reading than I could have ever imagined. I came into my work with Mary thinking it would be a fun activity for a day. What I received was a wealth of knowledge about the ways I move through this very interesting journey of life and the paths and influences that are here as my guides. Mary possess a warm, vibrant sensitivity that carries you through the joys & challenges of your experiences through your birth chart. The depth of her knowledge is vast. She incorporates numerous disciplines to ensure your session speaks to all of the critical life domains. My path and purpose have been spoken to me so clear and eloquently...Mary is AMAZING!
/ d.s., ohio /
"
Mary approaches her work with a sincere compassion for her clients' understanding of their charts. Her authentic approach enhanced by her integrity and determination to assist her clients to find clarity combine to make the experience absolutely remarkable.
/ J.Z., Florida /
"
Mary is amazingly accurate and amazingly helpful. I believe she could guide anyone to a happier, healthier, smoother life. Do yourself a favor and let her illuminate your path.
/ S.S., ARIZONA /
"
Mary helped me understand why I am where I am in life and correctly predicted two up and coming life changes.
/ j.k., arizona /
"
Having known Mary Sutton for a long time, I see how deeply she knows herself, how seriously she lives her mission and how strong is her devotion to this work. Mary is a most competent and honorable practitioner. I would send my grandchildren to her for a chart reading.
/ Midcoast Maine /
"
Mary was able to combine her knowledge of archetypes and astrology to present a "big picture" view of my soul contract for this lifetime. My session with her crystallized some intuitive nudgings I had been receiving. I would highly recommend treating yourself to her services as an act of self love.
/ M.B., Arizona /